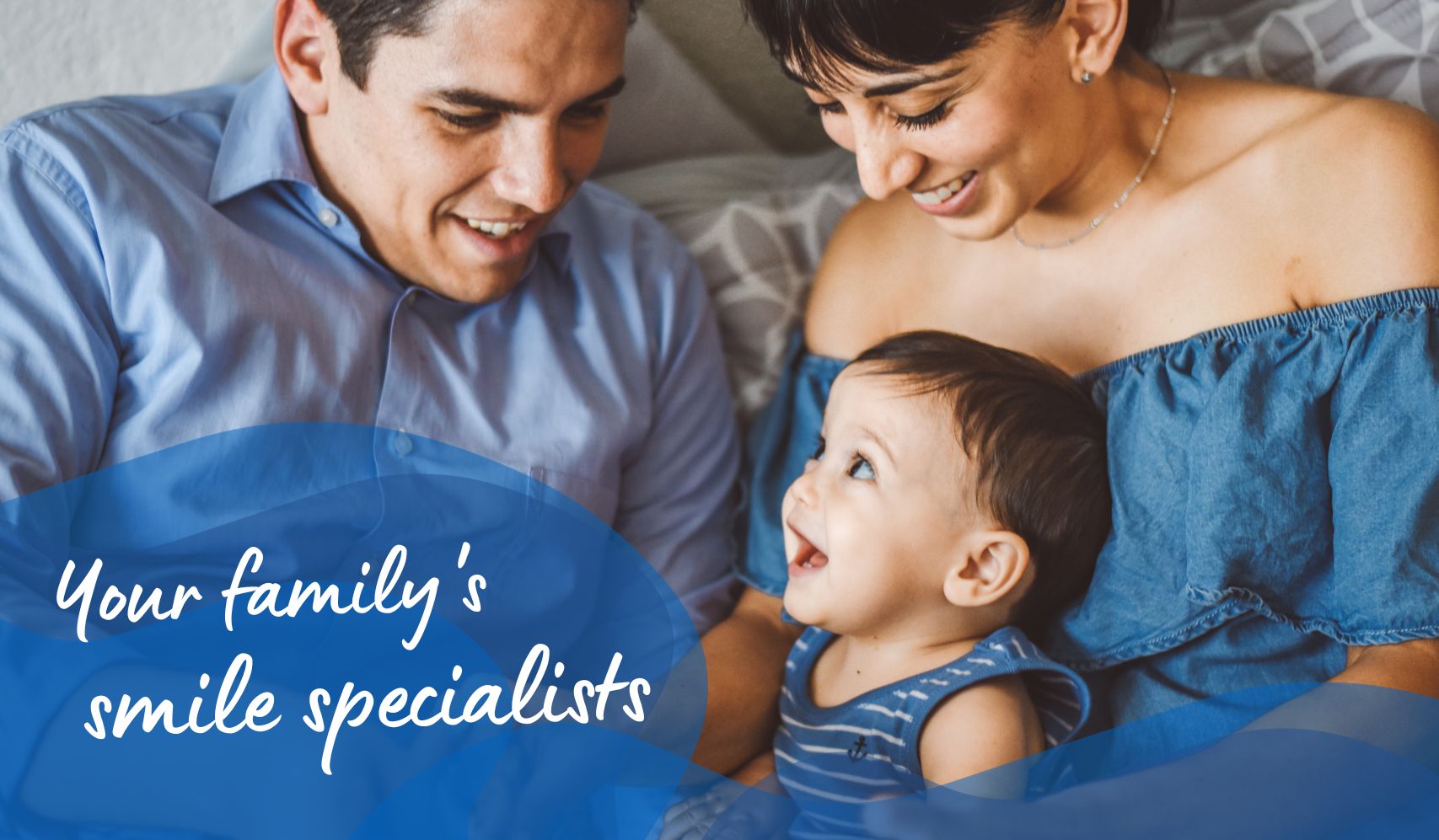 At our dental practice, we prioritize the satisfaction of our patients. Our utmost aim is for everyone who visits Dr. Michael Min to have an exceptional experience and achieve the desired results. Whether it's a regular cleaning or a transformative smile makeover, our primary focus is to ensure the happiness of our patients. Don't just take our word for it, hear what they have to say about their experience!
For additional testimonials, you can visit our Facebook, Google+, and Yelp pages. We also encourage you to leave your own review and share your thoughts about your visit to our Palmdale, CA office. Please head over to our Review Us page to leave your feedback.
Testimonials | Dentist in Ontario, CA
We can't wait to take care of you!
We are thrilled to assist you in attaining the smile you've always dreamed of and the confidence you truly deserve. Feel free to reach out to us to schedule an appointment or if you have any inquiries. We're here for you!