Why Choose Vista Dental

COMFORTABLE
Do you get anxiety just thinking about the dentist? We know how much anxiety a dental visit may bring so we try our best to make your visit as comfortable as possible. Here's how your visit can be a pain-free experience: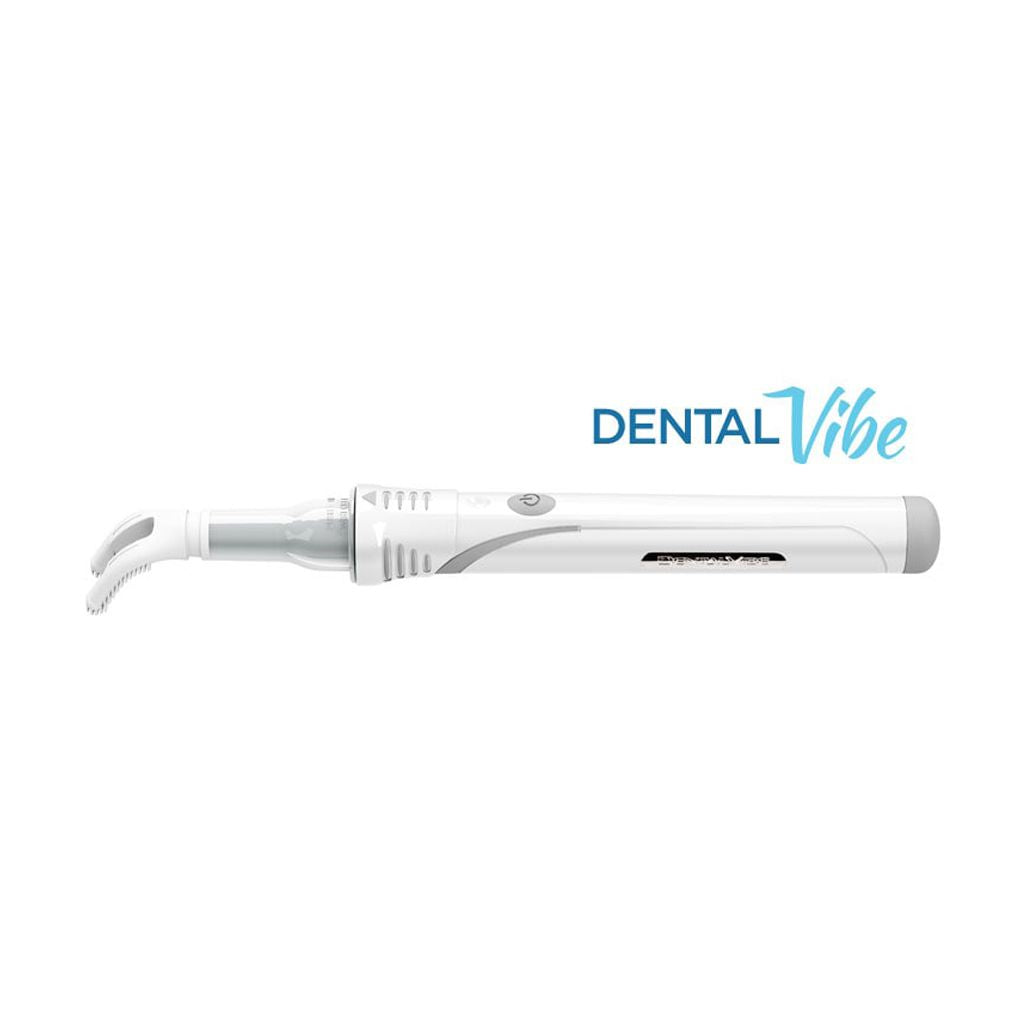 Dental Vibe
With comfort in mind, we use alternative techniques to make the
injection as pain free as possible. Coupled with a prescription strength
topical anesthetic, we use a device called the Dental Vibe to distract
the area so the sensation of the shot is dramatically reduced. To learn
more visit the link below: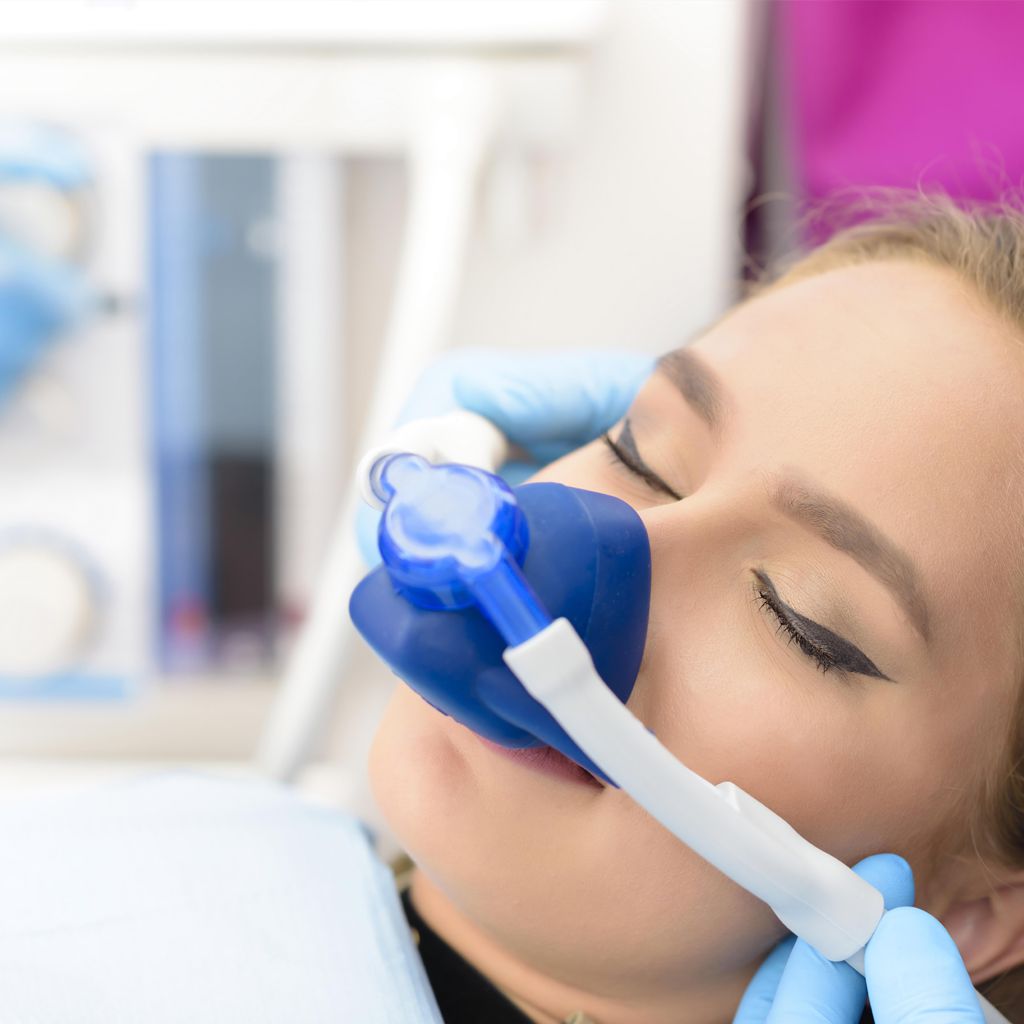 Sedation
For those that have anxiety, we offer different sedation options to make your visit as comfortable as possible. To learn more about sedation, visit the link below:
CONVENIENT
In this day and age, everyone is really busy. With this in mind, we try to incorporate technology to reduce your appointment times and to speed up your office visits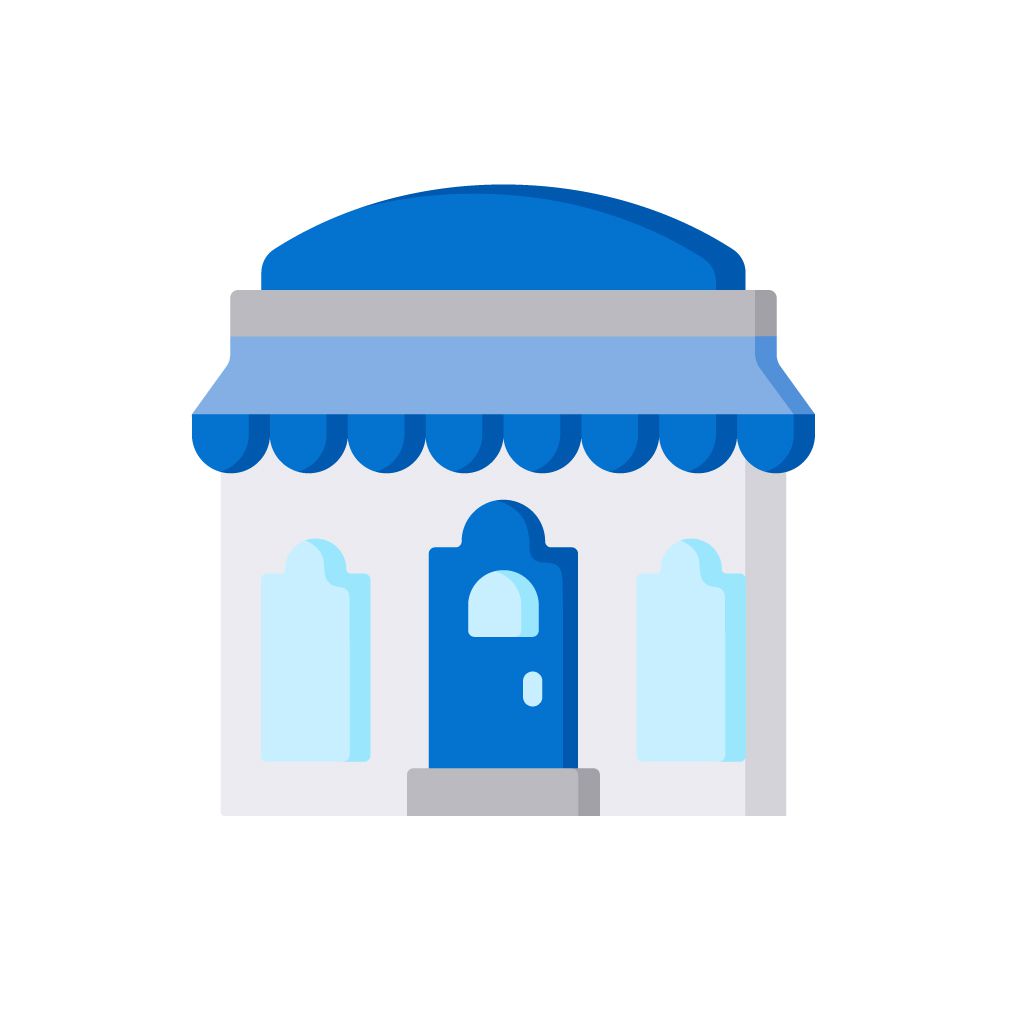 Multi-Specialty with a Boutique Feel
We have a variety of specialists so that we can provide comprehensive care for all your dental needs. Unlike most chain dental offices, Dr. Min is the owner who works diligently to create a team of like minded people where the patient experience and care are most important.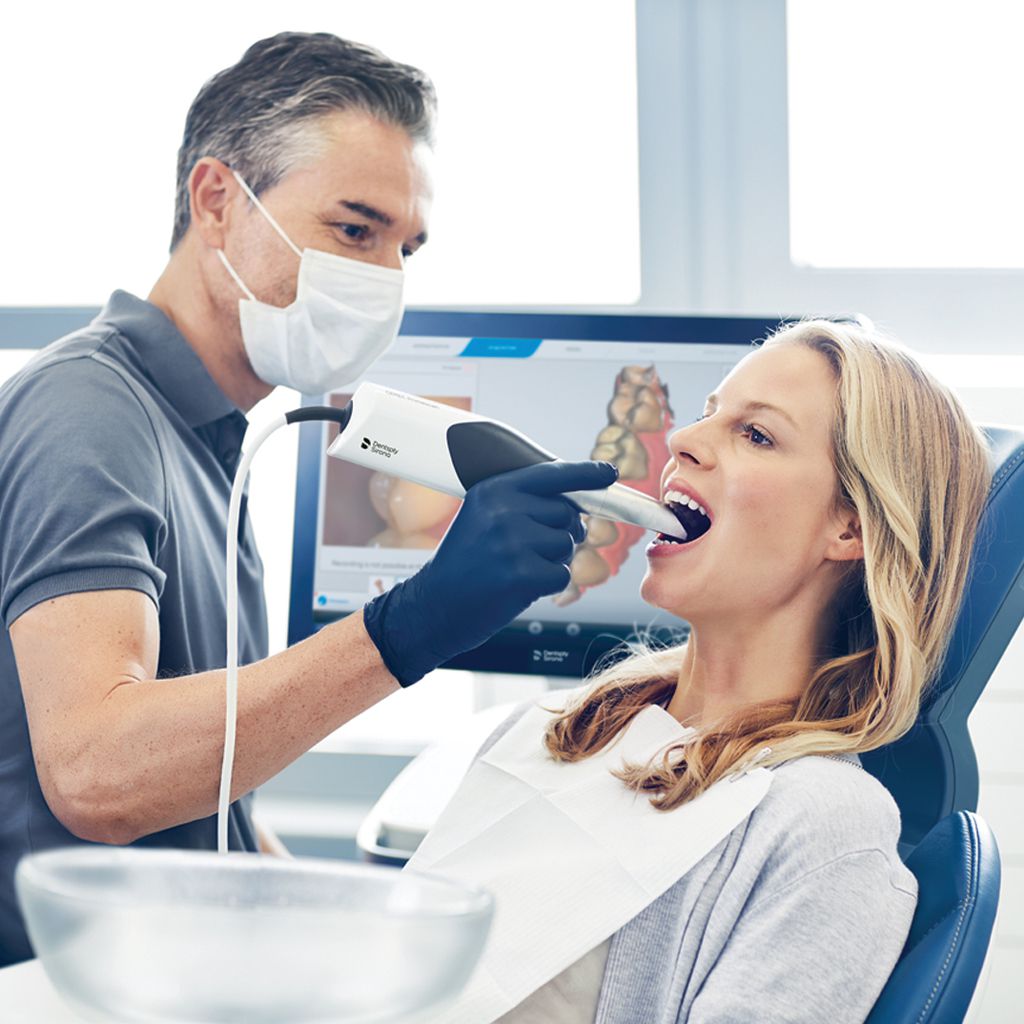 Cerec Technology
We use Cerec technology to allow for same day crowns. Did you crack your tooth? Do you need something today? We have the technology for you to walk out with your crown in a couple hours. NO impressions, no temporaries that constantly fall out, and no back and forths with the lab if the crown doesn't fit.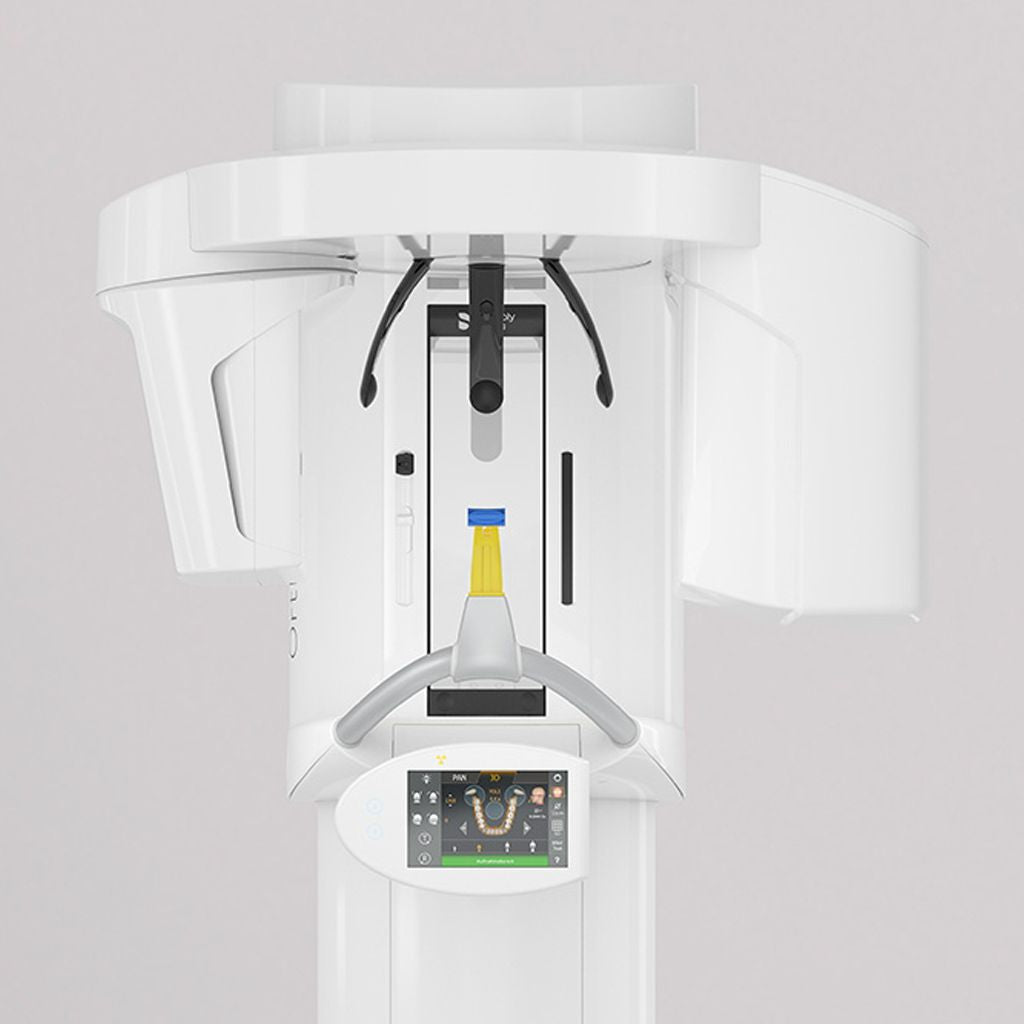 On Premise CT Machine
If you lose your front tooth, oftentimes we can remove the tooth, place the implant and a fixed crown that same day. Most offices will give you a removable appliance to wear while the implant heals. We have a CT machine in our office so that we can start planning for the implant immediately. Less than 10% of offices have this imaging device, which is becoming the standard of care to place implants safely. With this imaging device, we can create a digital plan which allows for safety and more precision with the implant surgery for the best long term outcome.
Affordable
We understand that dental care can get expensive. This is why we offer payment options so that we can find something that can work in your budget.
Easy Financing and Dental plans
We always offer free second opinions because we are confident that no one can beat the value that you receive here at Vista Dental Care.